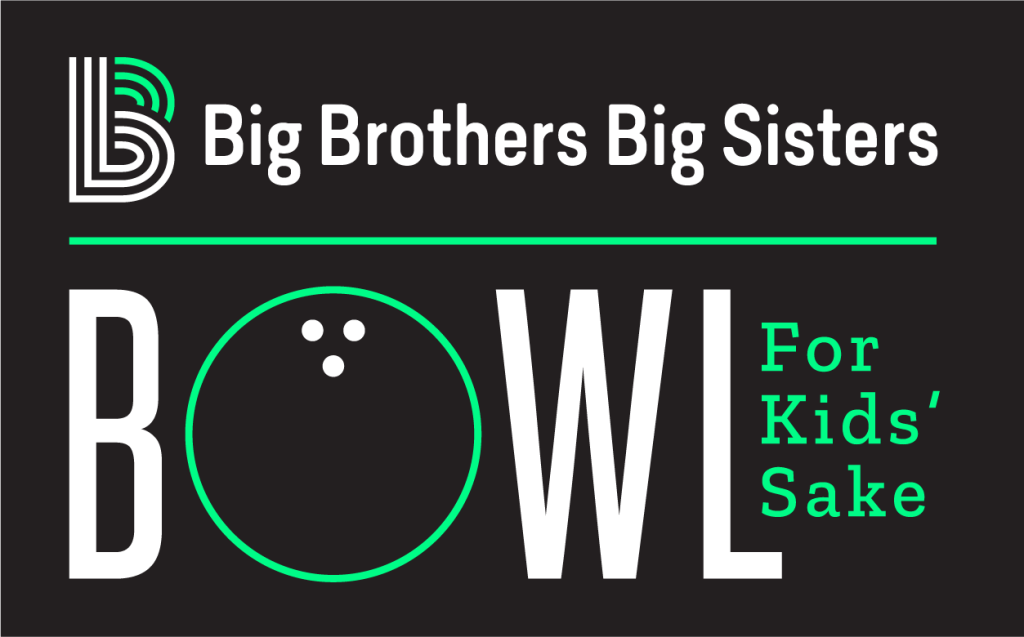 Help Big Brothers Big Sisters celebrate 52 years of mentoring in New Mexico. It's time for Bowl for Kids' Sake!
BFKS 2022- Saturday, April 16, 2022 at Skidmore's Holiday Bowl.
Your support helps provide mentoring opportunities to vulnerable youth in our community. Big Brothers Big Sisters serves over 3,000 at-risk children in New Mexico each year, thanks to the generosity of companies and individuals like you.
This year's theme is "Lane Wars: Return of the Jedi." Due to the pandemic, we have not had a live BFKS in two years. This year we are excited to have our JEDI strike back and use the force to show your best costume this side of the galaxy.